22/9 : new version !
Join our webinars to learn more
___________________________
Need support? Learn more about Smart Symbols during one of our webinars

Getting started with Smart Symbols
Watch our tutorials
___________________________
Need help? Watch the tutorials and learn all about Smart Symbols and how it works!

Students to the rescue !
---
Involve students actively in their observation and evaluationporcess, by doing so they help teachers to collect observations and lower their workload.
Vorige
Volgende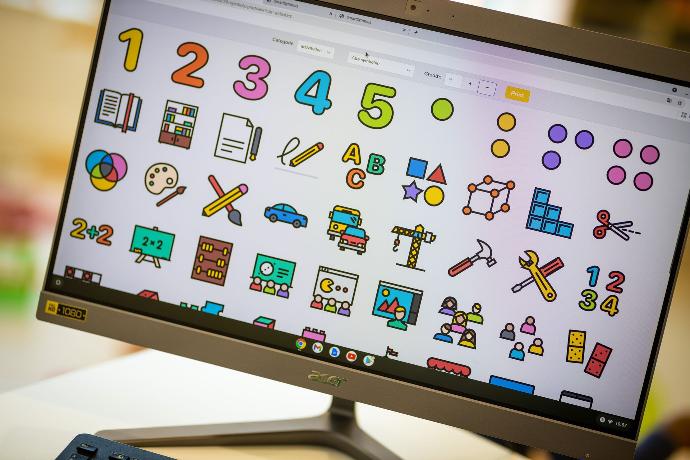 Add your own symbols

We provide a library with high quality icons but schools and teachers can choose to add their own symbols or pictures.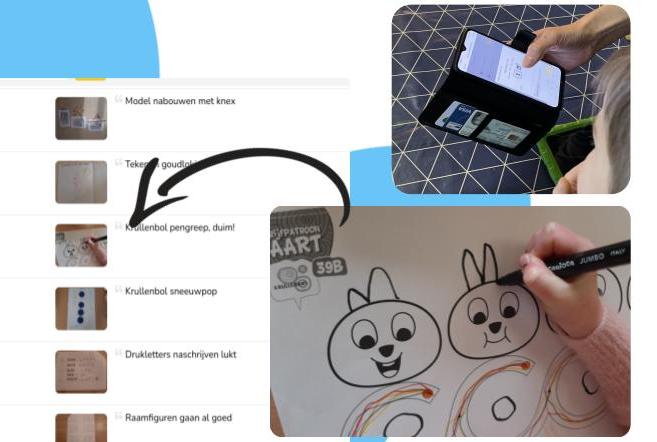 "Instant" evaluation

Save a lot of time by observing & evaluating while your students work or play, instead of taking notes on paper (Notes that need to registered later in another digital system).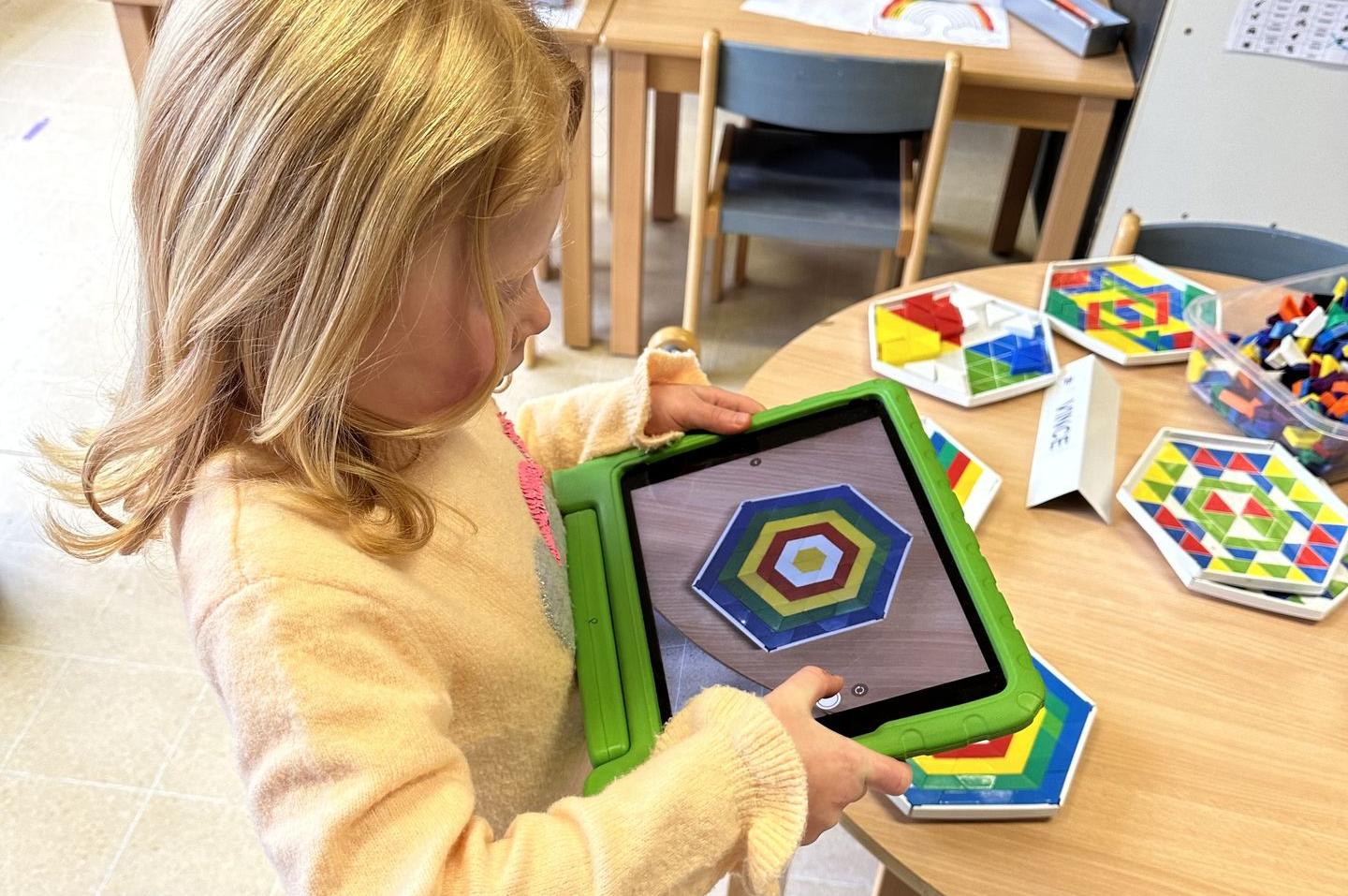 Students lowering teacher workload

When students have finished their work, they can take pictures themselves for later evaluation by the teacher.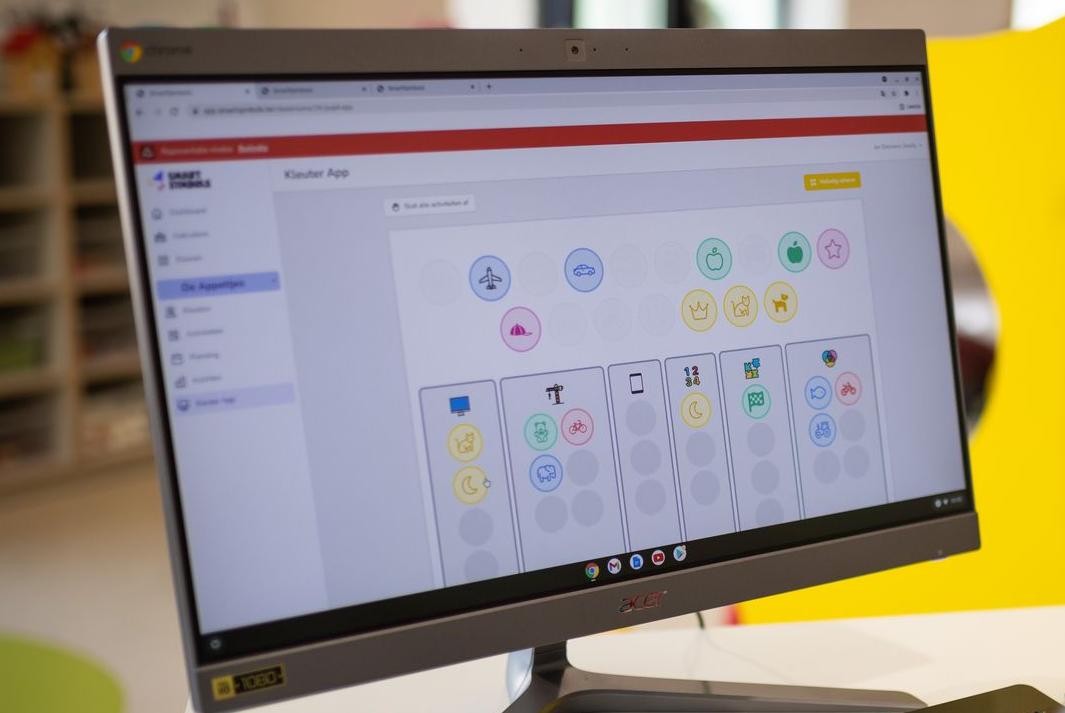 Automatic registration of activities

When using the digital student scheduler, time is been registered when students are working. We offer meaningful insights for teachers based on objective data.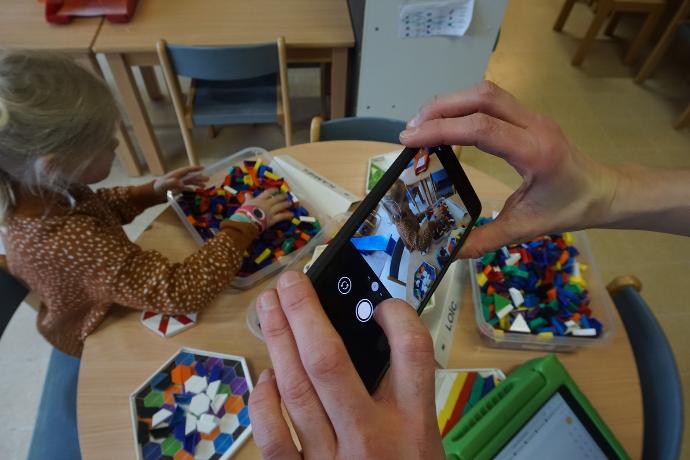 Use of smartphone for observation
Taking a picture with smartphone or tablet is fast and easy, the picture is immediately linked to the student and the activity.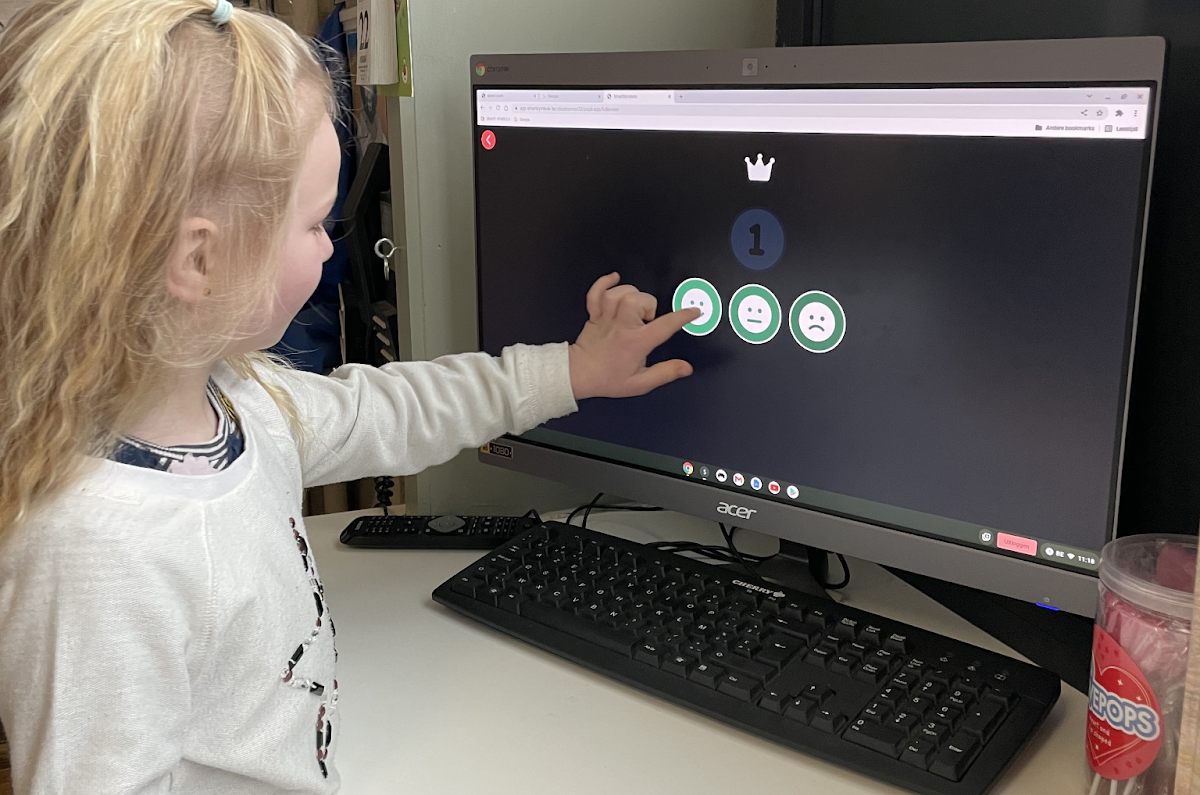 Student feedback en interaction

How did the student feel about the activity? Gather feedback from the students each time they end up an activity.

Enkele scholen die graag met Smart Symbols werken
David Minne
Founder, former teacher & ICT-coördinator
Jan Driessens
Former teacher, product expert
Virginie Lauwers
Teacher, pedagogical ICT-coördinator, member of our product team and product trainer.
Kim van Veenendaal
Product trainer (The Netherlands)



Thijs Van der Schaeghe
Product developer